Job description
What are you going to do?
As a Business Analyst at Acorel you are responsible for supporting change by identifying customer needs and advising solutions that deliver value for the client. You act as the link between the business and the supplier of the solution. You perform analyzes with which you create insight into aspects of business operations and/or customer service. You communicate this insight to the client, the project team or the supplier.
In addition, you support the Business Process Owner (or Lead) with optimizing processes. You do this by mapping the processes, identifying bottlenecks and proposing improvements. You make analyzes in which your substantiation provides insight into possible future scenarios. As a Business Analyst, you are also involved in operational performance management (Operational Efficiency) by supporting the responsible business unit or department manager. You provide insight into which information needs to be disclosed, how processes connect to each other and how they should be managed.
Regardless of the role you fill, there are a number of activities that you actually always occupy yourself with:

• Provide insight into problems and goals, for example by performing GAP analyses;
• Analyzing needs and solutions and proposing improvements, optimizations and/or innovations;
• Giving direction to the change, among other things by translating the business needs into functional requirements;
• Facilitating collaboration, communicating with clients, advising improvements and best practices, evaluating solutions offered and engaging with all clients in a proactive and constructive manner;
• Recognizing risks and recommending mitigating measures;
Job requirements
What are we looking for?
At least 5 years of demonstrable experience as a Business Analyst (or similar role);
A university thinking & working level;

A completed education in a business administration direction;

Good communication skills in both Dutch and English;

Knowledge of and experience with structured methods for modeling and analyzing processes, such as BPMN, Use Cases, Sequence Diagrams, etc;

A proven background in improving/optimizing business resp. customer processes;

A demonstrable didactic insight;

Experience with Agile, working in SCRUM teams;

Knowledge of CRM systems and processes is a plus;

Knowledge of and experience with architectural principles (such as IAF, TOGAF or DYA) is an advantage;
Acquisition in response to this vacancy is not appreciated
or
Apply with Indeed
unavailable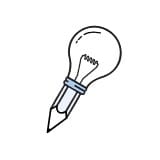 Hybrid working
You spend a few days (about 2) in our jungle office or on-site, and a few days from home in your natural habitat.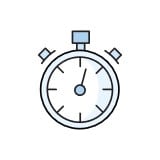 Flexible working hours
You can be an early bird or a night owl - as long as you get the job done and meet your commitments, we won't judge your work rhythm (working hours between 08:00 and 19:00).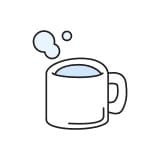 Work from home budget & allowance
Richly equipped with a home working budget (€ 600) to set up your own habitat.
Mobility scheme
Swing yourself from one client to another with a lease car or use the travel allowance (€ 0.21 p/km and a monthly allowance for the use of your own transport)
25-28 vacation days
Every year you get the chance to take a break from work and explore the world outside the jungle.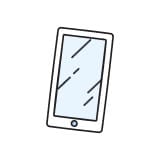 Laptop & Phone
Stay connected and in the picture with a smartphone (worth € 750,-) and laptop (choice from selection) that are worth travelling over the savannah.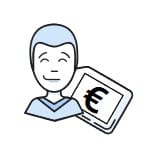 Profit sharing
When the tribe thrives, so do you! We share together in our successes via an annual profit share! (The guideline is 10% of the operational result).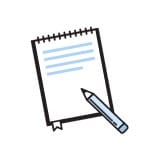 Personal training budget
Keep growing and evolving with a personal study budget (€ 1,500, - and 2 study days per year) - because the only way to get higher in the food chain is to keep learning and adapting!
Need a guide in your search?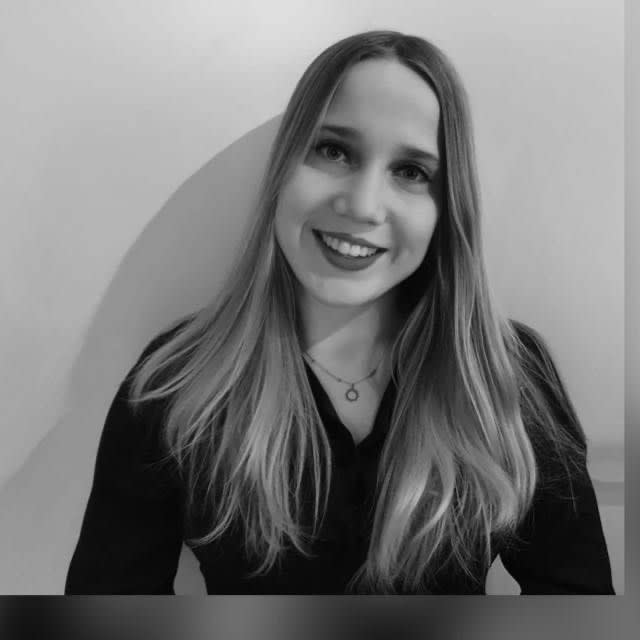 Sophie - CX Consultant
Sophie is happy to tell you about her adventure at Acorel in 15 minutes!
Curious about our culture?
Then watch our brand movie or discover more about our oasis!


Is there no vacancy for you?
or
Do you recognize yourself in one or more of the above descriptions, but would you like more information first? Send an e-mail or contact our recruiter:


Radwan.Ahmed@Acorel.nl
+ 31 6 820 90 624