Job description
What SAP CDC is all about?
Let's talk using an example!
Imagine you own an online retail store that sells a variety of products, from clothing to electronics. You have a large customer base, but you struggle with managing their data and providing a seamless shopping experience. You also want to implement a loyalty program to reward your most loyal customers.
This is where SAP CDC comes in. With SAP CDC, you can easily collect and manage your customers' data, such as their contact information and purchase history, all in one place. This allows you to personalize their shopping experience and offer targeted promotions based on their preferences.
Additionally, SAP CDC includes a loyalty program module that enables you to create and manage a rewards program for your customers. This can include point systems, exclusive discounts, and other incentives to keep your customers coming back.
With SAP CDC, you can not only streamline your customer data management but also enhance your customers' overall experience. This can result in increased customer satisfaction, loyalty, and ultimately, sales for your business.
What we as Acorel do.
Working as a team, we analyze and develop solutions for our customers using SAP products to implement their corporate processes from specification and conceptualization, during implementation, up until the testing and go-live.
We support our customers throughout the whole IT project cycle.
Job requirements
What are we looking for?
We are seeking a motivated and enthusiastic individual to join our team as an SAP Customer Data Cloud Consultant.
This role is ideal for someone who is passionate about technology and is looking to build a career in SAP. we offer you the opportunity to take off as SAP Customer Data Cloud (SAP CDC)​ Consultant!
Learn and understand the SAP Customer Data Cloud platform, including its features, functions, and capabilities.
Work with senior SAP CDC specialists to assist in the implementation, configuration, and support of the SAP CDC platform.
Collaborate with cross-functional teams, including developers, architects, and project managers, to ensure the successful delivery of SAP CDC projects.
Have a basic understanding of Database, REST & JSON, OAuth & SAML, HTML, CSS and want to deepen your knowledge.
Good communication skills with a quick grasp, good analytical thinking, and enjoy solving technological problems.
What we offer
A professional environment with challenging SAP implementation and transformation projects for well-known customers and hidden champions
A passionate team with a hands-on mentality that welcomes you with open arms.
Flexible workplaces: With us, you work flexibly and mobile, at our comfortable locations or from home.
With individual further development opportunities, you fully exploit your development potential.
Cool team events, attractive benefits, and of course lots of fun.
Are you interested? Would you like to bring us further with your experience and expand your expertise with our strong team? We look forward to hearing from you! Join us and be part of the ACOREL family!
Acquisition in response to this vacancy is not appreciated
or
Apply with Indeed
unavailable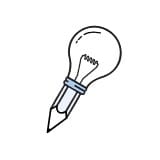 Hybrid working
You spend a few days (about 2) in our jungle office or on-site, and a few days from home in your natural habitat.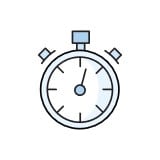 Flexible working hours
You can be an early bird or a night owl - as long as you get the job done and meet your commitments, we won't judge your work rhythm (working hours between 08:00 and 19:00).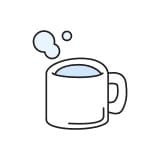 Work from home budget & allowance
Richly equipped with a home working budget (€ 600) to set up your own habitat.
Mobility scheme
Swing yourself from one client to another with a lease car or use the travel allowance (€ 0.21 p/km and a monthly allowance for the use of your own transport)
25-28 vacation days
Every year you get the chance to take a break from work and explore the world outside the jungle.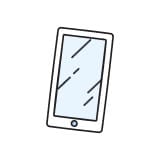 Laptop & Phone
Stay connected and in the picture with a smartphone (worth € 750,-) and laptop (choice from selection) that are worth travelling over the savannah.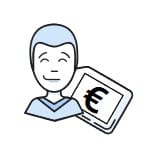 Profit sharing
When the tribe thrives, so do you! We share together in our successes via an annual profit share! (The guideline is 10% of the operational result).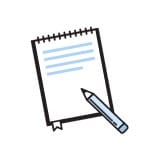 Personal training budget
Keep growing and evolving with a personal study budget (€ 1,500, - and 2 study days per year) - because the only way to get higher in the food chain is to keep learning and adapting!
Need a guide in your search?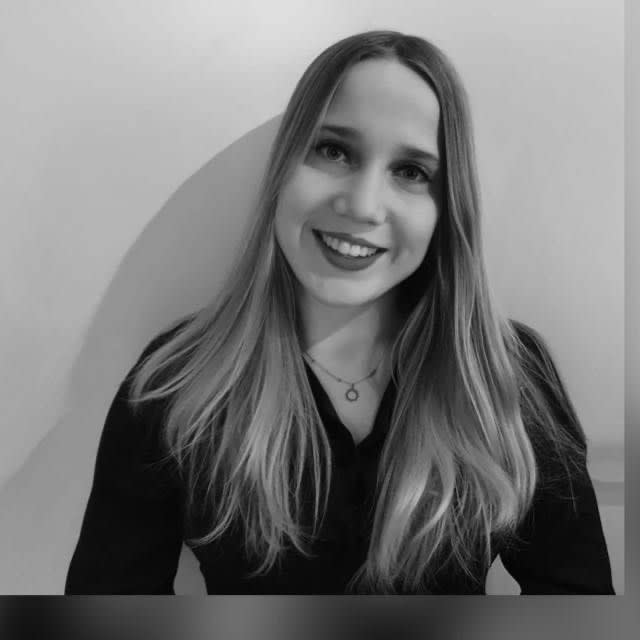 Sophie - CX Consultant
Sophie is happy to tell you about her adventure at Acorel in 15 minutes!
Curious about our culture?
Then watch our brand movie or discover more about our oasis!


Is there no vacancy for you?
or
Do you recognize yourself in one or more of the above descriptions, but would you like more information first? Send an e-mail or contact our recruiter:


Radwan.Ahmed@Acorel.nl
+ 31 6 820 90 624