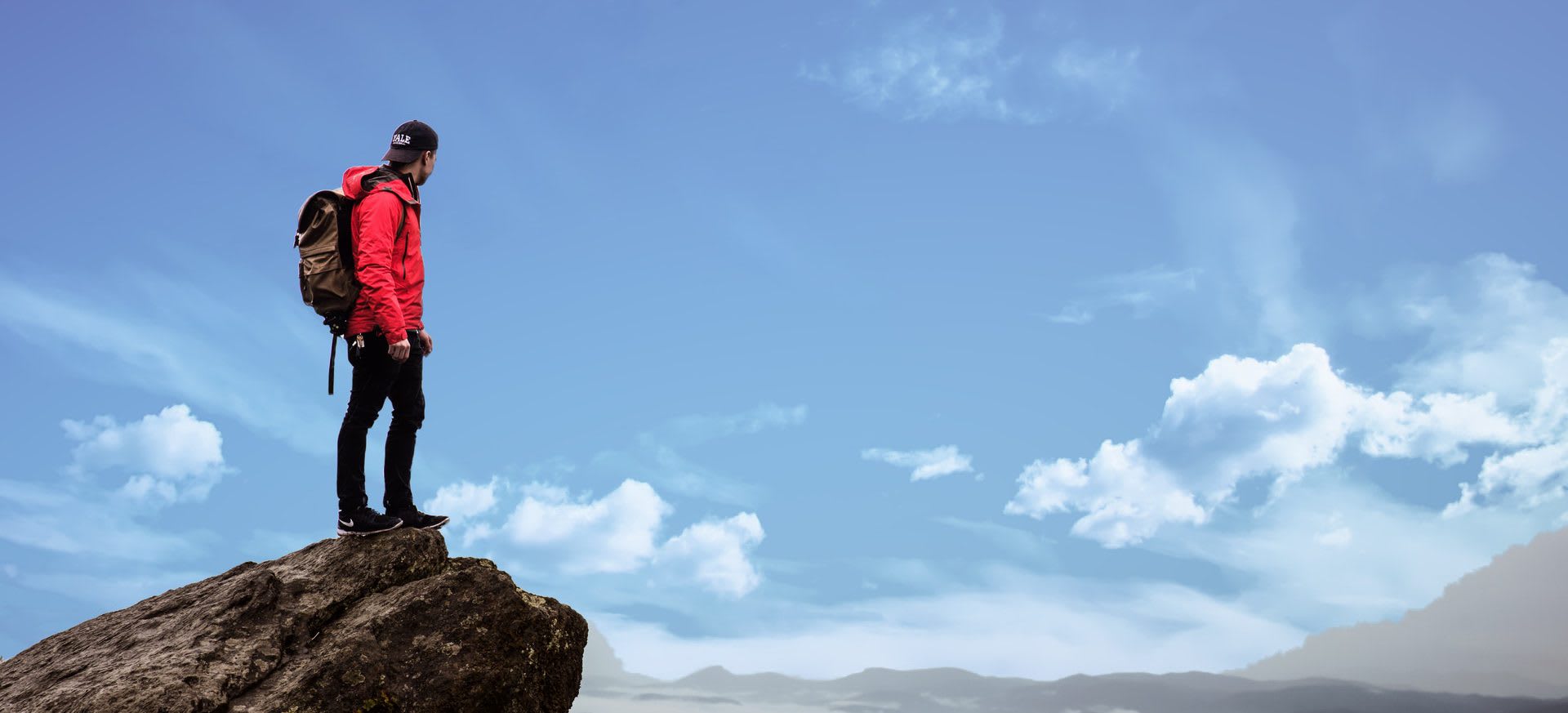 Integration Consultant (Jungle Bridge Builder)
Utrecht

,

Utrecht

,

Netherlands

€3,500 - €5,500 per month

Development

geort
Job description
Are you an experienced explorer in the world of SAP integration? Do you have the skills to build bridges between different systems and create seamless communication channels? Then we need you as our SAP Jungle Bridge Builder!

As our SAP Jungle Bridge Builder, you're like a bridge architect, connecting different systems and ensuring they communicate smoothly. With your expertise in products in the SAP integration suite, you construct sturdy bridges that withstand the wildest conditions, like a monkey swinging on a vine or an elephant stampede.
What you'll be doing:
Build bridges between different systems using the tools within the SAP integration suite. You're like the Tarzan or Jane of SAP integration, swinging from one system to another to create the perfect connection.
Clear water is vital in the jungle, and you ensure healthy data flows between systems.
Work with other SAP Jungle Bridge Builders to create a network of bridges that connect systems across the entire jungle. You and your team are like a pack, collaborating to find the perfect solution.
Work with customers to identify their integration needs and develop solutions that meet their requirements. As the safari guide of SAP integration, you lead them through the jungle of possibilities.
Watch out for any obstacles that could hinder communication between systems and develop creative solutions to overcome them. You're like the problem-solving chameleon of SAP integration, adapting to each situation to find the best solution.
Job requirements
A completed bachelor or master's degree.
At least 3 years of experience with SAP Cloud Integration and/or API-Management. You need the survival skills of a seasoned explorer.
Knowledge of event streaming is a plus (a master of both the jungle and the savannah).
Fluent communication skills in both English and Dutch. You need to communicate with all the animals in the jungle.
A solution-oriented and curious mindset to find creative solutions to integration challenges. You have the cunning of a fox and the curiosity of a cat.
If you're ready to take on the challenge with us, apply immediately!
Acquisition in response to this vacancy is not appreciated
€3,500 - €5,500 per month
or
Apply with Indeed
unavailable
€3,500 - €5,500 per month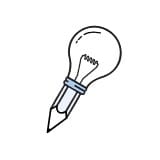 Hybrid working
You spend a few days (about 2) in our jungle office or on-site, and a few days from home in your natural habitat.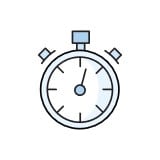 Flexible working hours
You can be an early bird or a night owl - as long as you get the job done and meet your commitments, we won't judge your work rhythm (working hours between 08:00 and 19:00).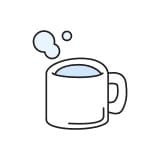 Work from home budget & allowance
Richly equipped with a home working budget (€ 600) to set up your own habitat.
Mobility scheme
Swing yourself from one client to another with a lease car or use the travel allowance (€ 0.21 p/km and a monthly allowance for the use of your own transport)
25-28 vacation days
Every year you get the chance to take a break from work and explore the world outside the jungle.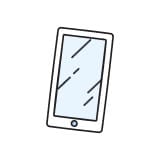 Laptop & Phone
Stay connected and in the picture with a smartphone (worth € 750,-) and laptop (choice from selection) that are worth travelling over the savannah.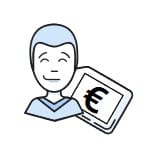 Profit sharing
When the tribe thrives, so do you! We share together in our successes via an annual profit share! (The guideline is 10% of the operational result).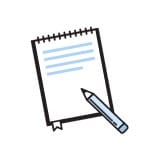 Personal training budget
Keep growing and evolving with a personal study budget (€ 1,500, - and 2 study days per year) - because the only way to get higher in the food chain is to keep learning and adapting!
Need a guide in your search?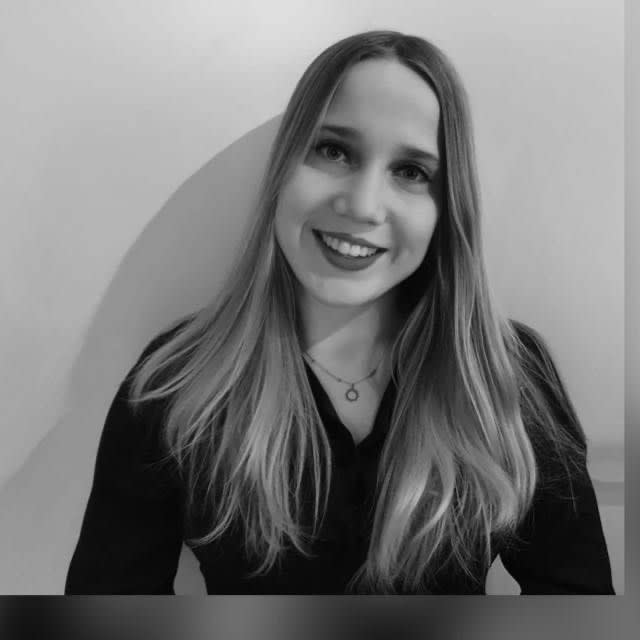 Sophie - CX Consultant
Sophie is happy to tell you about her adventure at Acorel in 15 minutes!
Curious about our culture?
Then watch our brand movie or discover more about our oasis!


Is there no vacancy for you?
or
Do you recognize yourself in one or more of the above descriptions, but would you like more information first? Send an e-mail or contact our recruiter:


Radwan.Ahmed@Acorel.nl
+ 31 6 820 90 624