Job description
As a Project Manager, you coordinate a team of driven consultants and developers. Additionally, by continuously engaging with the client, you ensure that you are well-informed about the client's objectives. Based on those objectives, you assess whether the desired solution truly improves the Customer Experience and generates value for the client. You identify project dependencies and provide progress reports to both the client and internal stakeholders.
In the role of Project Manager, you have a good understanding of Agile/Scrum work processes and may facilitate the Scrum Master in their tasks to ensure that the scrum events take place on time and within the established timeframe. This keeps the team updated on developments regarding project priorities.
As a Project Manager, you are responsible for both what needs to be done and how the work is executed. This is done based on priorities. By promoting transparency and assisting in resolving obstacles, you enable your team to deliver optimal quality.
Job requirements
At least a Bachelor's degree;
At least 2 years' professional experience as Project Manager;
Scrum Master certificate or IPMA C certificate (at least 1 is required)
Knowledge and/or experience with implementation of software that support business processes;
Excellent command of the Dutch and English language in word and writing (and you are a strong communicator);
You have a solution-oriented mindset;
Acquisition in response to this vacancy is not appreciated
or
Apply with Indeed
unavailable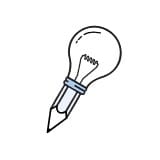 Hybrid working
You spend a few days (about 2) in our jungle office or on-site, and a few days from home in your natural habitat.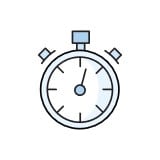 Flexible working hours
You can be an early bird or a night owl - as long as you get the job done and meet your commitments, we won't judge your work rhythm (working hours between 08:00 and 19:00).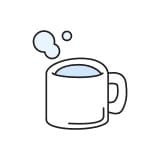 Work from home budget & allowance
Richly equipped with a home working budget (€ 600) to set up your own habitat.
Mobility scheme
Swing yourself from one client to another with a lease car or use the travel allowance (€ 0.21 p/km and a monthly allowance for the use of your own transport)
25-28 vacation days
Every year you get the chance to take a break from work and explore the world outside the jungle.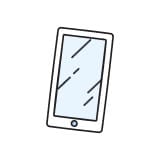 Laptop & Phone
Stay connected and in the picture with a smartphone (worth € 750,-) and laptop (choice from selection) that are worth travelling over the savannah.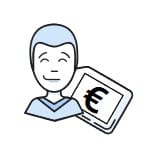 Profit sharing
When the tribe thrives, so do you! We share together in our successes via an annual profit share! (The guideline is 10% of the operational result).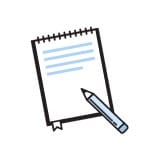 Personal training budget
Keep growing and evolving with a personal study budget (€ 1,500, - and 2 study days per year) - because the only way to get higher in the food chain is to keep learning and adapting!
Need a guide in your search?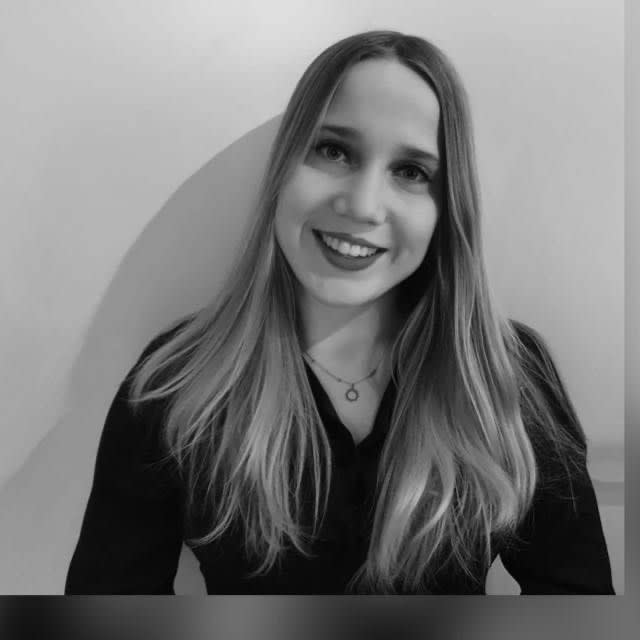 Sophie - CX Consultant
Sophie is happy to tell you about her adventure at Acorel in 15 minutes!
Curious about our culture?
Then watch our brand movie or discover more about our oasis!


Is there no vacancy for you?
or
Do you recognize yourself in one or more of the above descriptions, but would you like more information first? Send an e-mail or contact our recruiter:


Radwan.Ahmed@Acorel.nl
+ 31 6 820 90 624