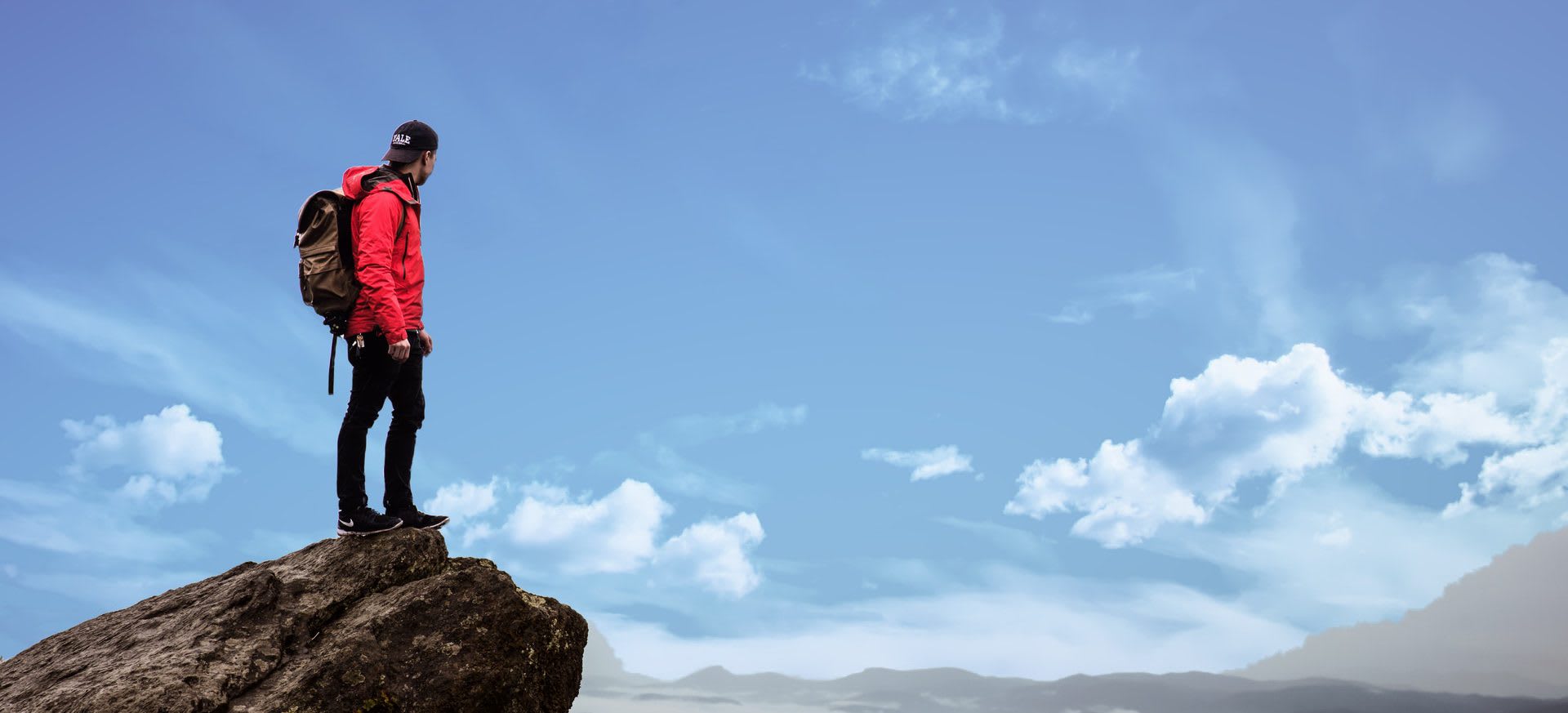 Backend Java Developer
Utrecht

,

Utrecht

,

Netherlands

€3,500 - €5,500 per month

Development

3mrw5
Job description
As a Backend Java Developer you work on development and implementation of e-Commerce platforms. You'll develop, test and deliver functionalities for the webshop of our customers. For example you can think of connecting a new search engine, building an invoice module or adjusting the order process. You will mainly work on B2B webshops, which entails a whole set of complexities and challenges compared to a B2C webshop.
Fortunately, you're not alone: ​​you work in a young and enthusiastic team of developers and consultants. Together, you're responsible for developing, testing and delivery of functionalities. We work Scrum/Agile, so you have a daily (virtual) daily stand-up and a weekly refinement meeting to discuss progress and/or new functionalities. In between, you have a lot of contact with your colleagues: to solve a problem together, to coordinate with the front-end developers or just to ask a question. We mainly work from home (hybrid), but can be found once a week at our new office in Utrecht.
Will you help us find the best solutions and make a structural contribution to the development of our customers' e-Commerce platforms? If so, you're the reinforcement we are looking for!
Job requirements
You are an experienced SAP Commerce Cloud Developer 
OR you have at least 5 years of work experience with Java development (experience with Spring framework is an advantage);
You have a relevant Bachelor's or Master's degree (preferably IT related);
Excellent command of the Dutch and English language in word and writing and you are a strong communicator;
You are eager to learn, proactive and collaborative.
€3,500 - €5,500 per month
or
Apply with Indeed
unavailable
€3,500 - €5,500 per month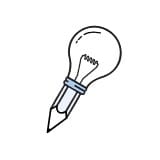 Hybrid working
Depending on your position, you work on location for about 2 days and the rest from home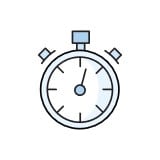 Flexible working hours
As long as they meet their work agreements, our employees determine their own working hours between 08:00 and 19:00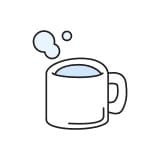 Work from home budget & allowance
A fee plus a personal budget with which you can set up your home office according to your wishes
Mobility scheme
You will receive a lease car or travel allowance
(€0.19 per kilometer and a monthly allowance for use of own transport)
25 vacation days
Will be increased by 1 every two years of service
(up to max. 28 days per year)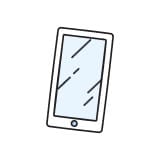 Laptop & Phone
Smartphone with internet (worth €600) and a new laptop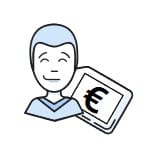 Profit sharing
Guideline is 10% of the operating result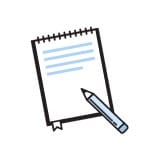 Personal training budget
Personal study budget of €1,500 and 2 study days per year
Is there no vacancy for you?
or
Do you recognize yourself in one or more of the above descriptions, but would you like more information first? Send an e-mail or contact our recruiter:


Radwan.Ahmed@Acorel.nl
+ 31 6 820 90 624