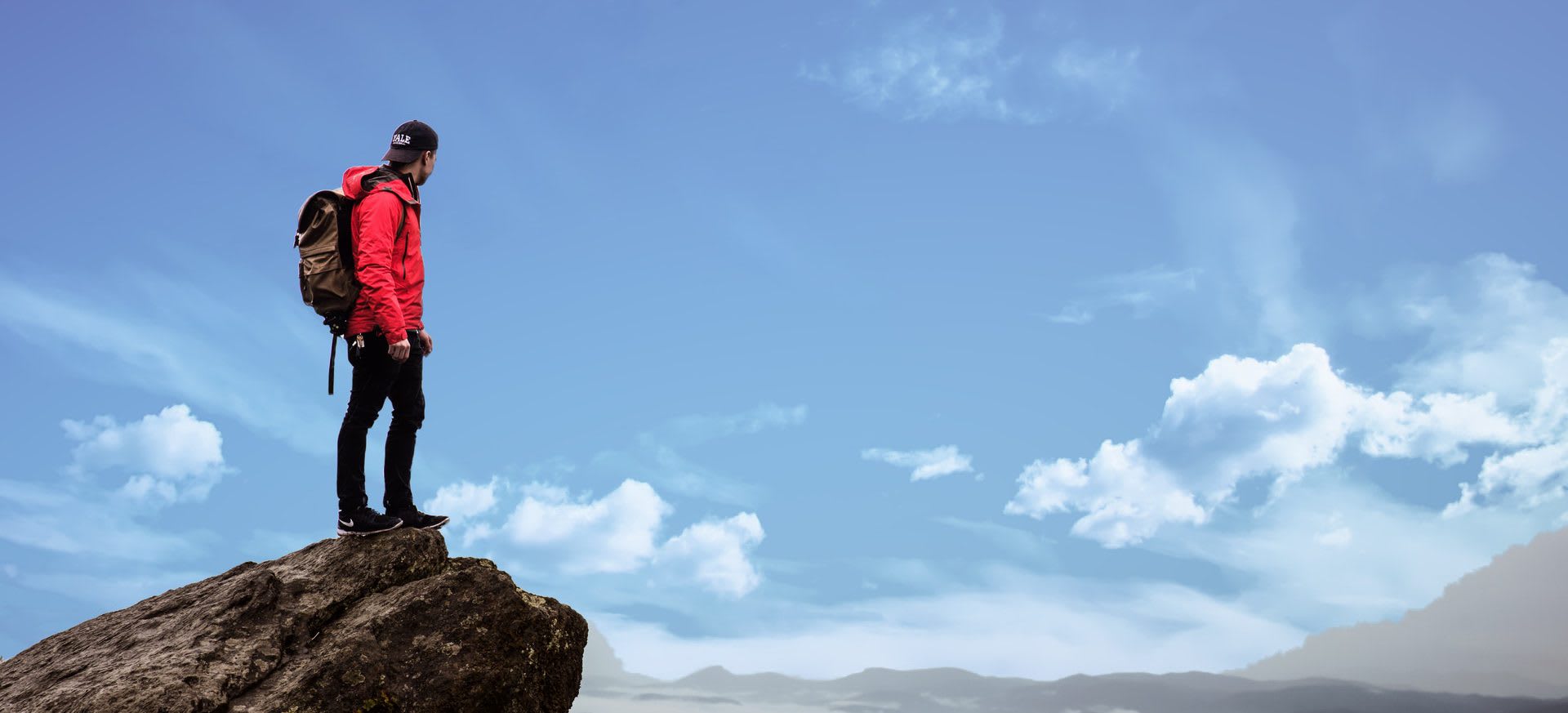 Java Backend Developer (Java Jungle Architect)
Utrecht

,

Utrecht

,

Netherlands

€3,500 - €5,500 per month

Development

3mrw5
Job description
Drumroll, please... Acorel's e-commerce team is searching for a new member to join their jungle expedition! Are you ready to venture into the wilderness of e-commerce and collaborate with our enthusiastic guides to offer customers an unforgettable adventure? Grab your binoculars and read on!

What you'll be doing:
Carve your path through the dense foliage of codes and design and develop Java-based e-commerce applications that leave your competitors in the dust.
Type faster than a jaguar in a sprint to write clean, maintainable, and efficient code.
Work on the development and optimization of e-commerce webshops as if you're trailblazing through the dense jungle.
Survive in the wilderness of complex software problems and solve them like a true adventurer, together with your talented expedition companions.
Track bugs and tame them with the grace of a majestic elephant.
Participate in code reviews to ensure everyone in the team codes at their best, like a flock of perfectly synchronized flamingos.
Always be up to date with the latest tech trends and the call of the wild technology. Like a wise old owl, you recommend us new tools and approaches that give us an edge.
Job requirements
A completed bachelor or master's degree, preferably in Software Engineering, or a related field (or a certificate from the Jungle School of Technology).
Proficiency in Java (of course).
Knowledge of object-oriented programming and design patterns (because nobody likes a messy jungle).
Agility in Agile development methodologies (quick on your feet, like a gazelle).
Problem-solving skills that can unravel even the most elusive mystery.
Excellent written and oral communication skills in Dutch and English, because effective communication is essential, even in the jungle.
Ability to work in a fast, team-oriented environment (the jungle is always full of surprises).
Do you think you have what it takes to strengthen our talented e-commerce expedition team? Apply immediately!
Acquisition in response to this vacancy is not appreciated
€3,500 - €5,500 per month
or
Apply with Indeed
unavailable
€3,500 - €5,500 per month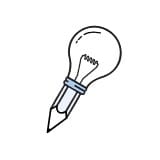 Hybrid working
You spend a few days (about 2) in our jungle office or on-site, and a few days from home in your natural habitat.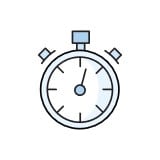 Flexible working hours
You can be an early bird or a night owl - as long as you get the job done and meet your commitments, we won't judge your work rhythm (working hours between 08:00 and 19:00).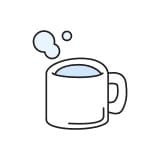 Work from home budget & allowance
Richly equipped with a home working budget (€ 600) to set up your own habitat.
Mobility scheme
Swing yourself from one client to another with a lease car or use the travel allowance (€ 0.21 p/km and a monthly allowance for the use of your own transport)
25-28 vacation days
Every year you get the chance to take a break from work and explore the world outside the jungle.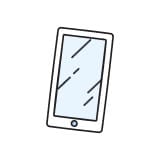 Laptop & Phone
Stay connected and in the picture with a smartphone (worth € 750,-) and laptop (choice from selection) that are worth travelling over the savannah.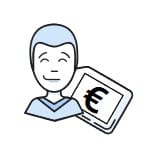 Profit sharing
When the tribe thrives, so do you! We share together in our successes via an annual profit share! (The guideline is 10% of the operational result).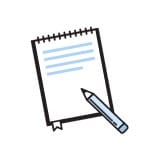 Personal training budget
Keep growing and evolving with a personal study budget (€ 1,500, - and 2 study days per year) - because the only way to get higher in the food chain is to keep learning and adapting!
Need a guide in your search?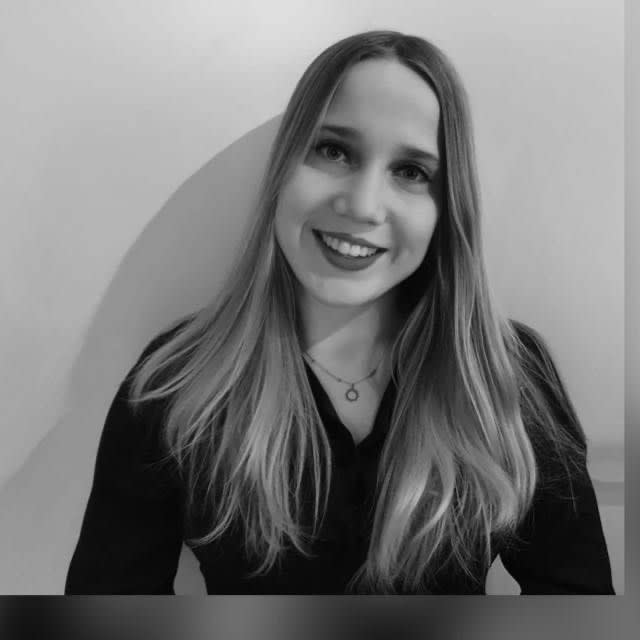 Sophie - CX Consultant
Sophie is happy to tell you about her adventure at Acorel in 15 minutes!
Curious about our culture?
Then watch our brand movie or discover more about our oasis!


Is there no vacancy for you?
or
Do you recognize yourself in one or more of the above descriptions, but would you like more information first? Send an e-mail or contact our recruiter:


Radwan.Ahmed@Acorel.nl
+ 31 6 820 90 624