Read what our colleagues say about Acorel here:
Why did you start at Acorel?
"I was already doing something with integration in my previous job. What I ran into was that I couldn't think about the whole solution. I was only developing the integration solution and missed some challenge. I wanted to go more in the direction of thinking: How do you approach the integration? What is needed in terms of architecture? What services are needed? How should it be furnished? Those kind of things. I saw that as more of a challenge and that is why I started at Acorel."
What is unique about working at Acorel?
"That we are more flexible than other parties. When I look at how things are going, it is very tight: you have an employee who will work 32 hours a week on a certain project. Nothing more nothing less. Things are different here: We really are a team together. If someone has a problem, I will really come and help to solve it and vice versa. Acorel's organizational structure is very flat. This ensures that I always have the opportunity to discuss projects and other issues with managers. Because Acorel works more on a project basis, I get the chance to work with everyone in the organization on the one hand and to do different things with different customers on the other. This combination ensures variety and diversity. We work together and learn from each other."
Bram Keijers - Senior Integration Consultant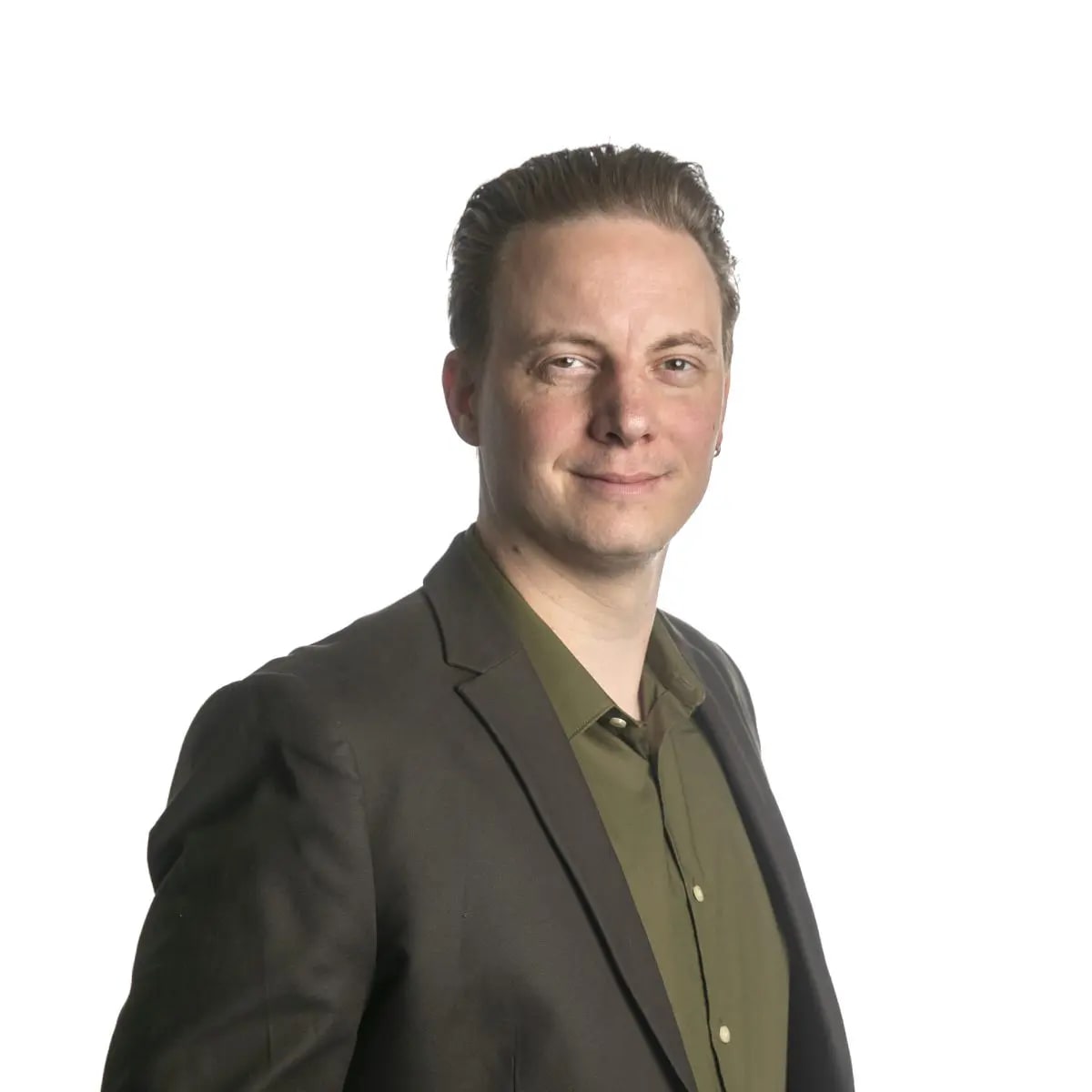 Why did you start at Acorel?
"What appealed to me: the informal atmosphere, short lines of communication, fun events and the fact that Acorel is the most prominent partner in the field of Customer Experience in the Netherlands."
What is unique about working at Acorel?
"What we are strong in at Acorel is that we master many disciplines within the SAP CX domain, where everyone is willing to look at those disciplines together. So, for example, you are not purely a C4C Consultant, but you are also involved in the things next to it That is what distinguishes Acorel: as a CX Consultant you are truly multidisciplinary."
Teun van den Elzen - CX Consultant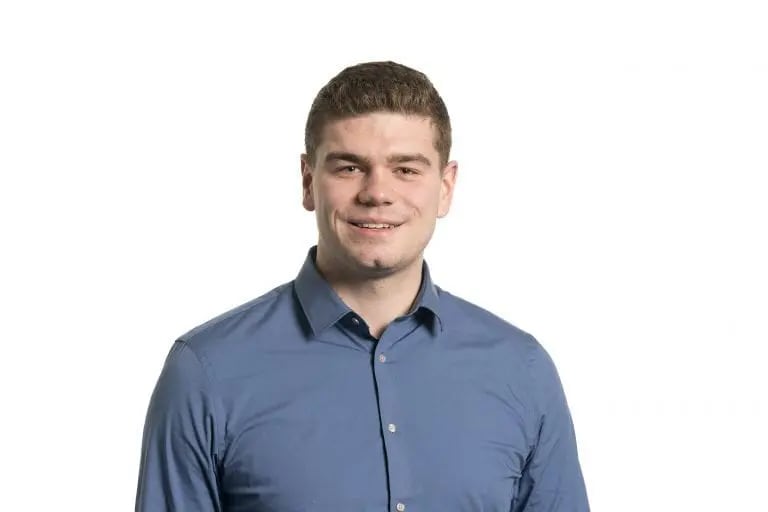 Why did you start at Acorel?
"Through the company where I followed a traineeship, we once had a tour of Acorel. We were included in the CX process and what Acorel is like as a company. The impression I got was that Acorel is a very intimate club, there is a nice, informal atmosphere and knowledge sharing is central. There is a lot of room for development and I was sold with that! Fortunately, I still have this feeling!"
What is unique about working at Acorel?
"There is room to think about how we can take Acorel a step further as a company. In addition, you can work for different customers, which creates a nice dynamic. Your role can differ per customer, which makes it varied and fun. So you not only help the customer, but also Acorel to grow."
Joelle Small - CX Consultant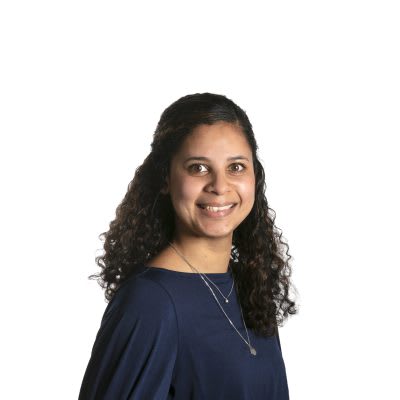 "I have been working in the field of SAP CRM since 2007. I am currently working on SAP C4C and SAP Marketing. The design is less complex, so the challenge lies more in involving the customer and the transition that takes place. I like working for Acorel. It is a nice young company with short lines. We put together the annual business plan together, so I really have an influence on the organization. In addition, I feel that I am always listened to. I think Acorel is a good employer with great assignments and even nicer colleagues."
Bianca Koene - CX Consultant